On January 6, 2020, the Zhejiang Provincial Department of Economy and Information Technology announced the list of Zhejiang Province's "hidden champions" and cultivated enterprises in 2019, of which 54 were "hidden champions" in Zhejiang Province and 286 "hidden champions" were cultivated in Zhejiang Province.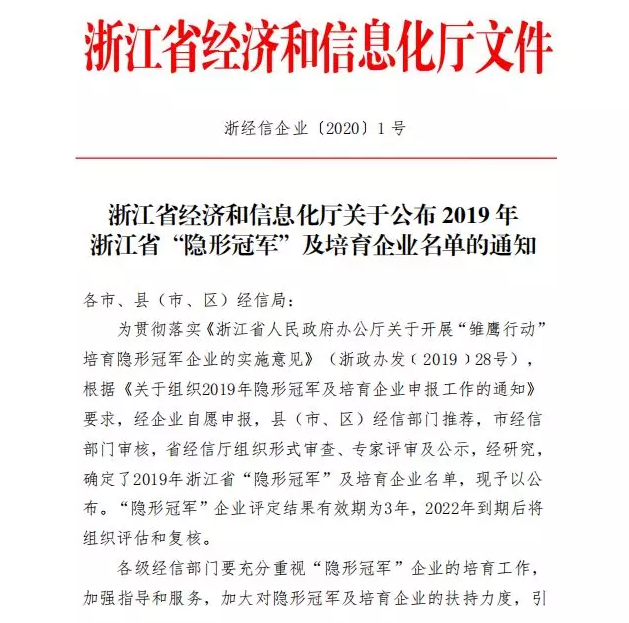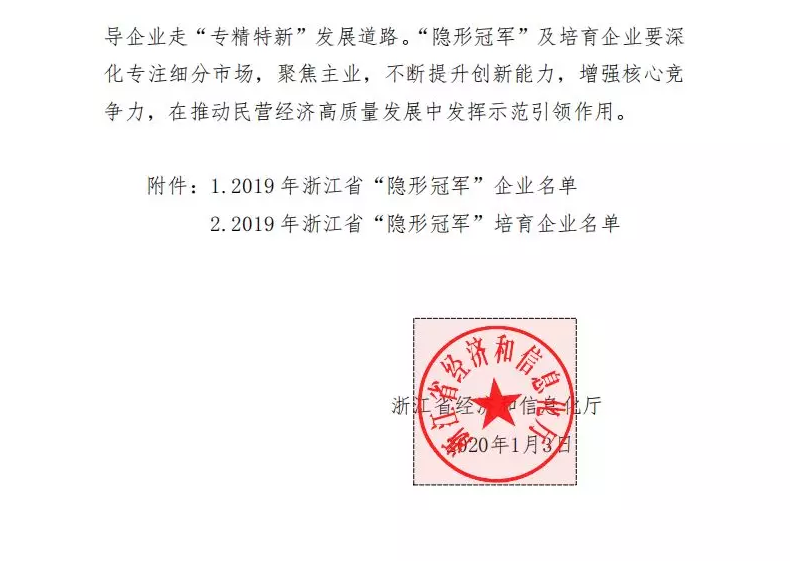 In the list of 54 "Hidden Champions" enterprises announced in Zhejiang Province, there are four companies in Lishui City and only one in Jinyun County, which is Zhejiang Tianxi Kitchen Electric Co., Ltd.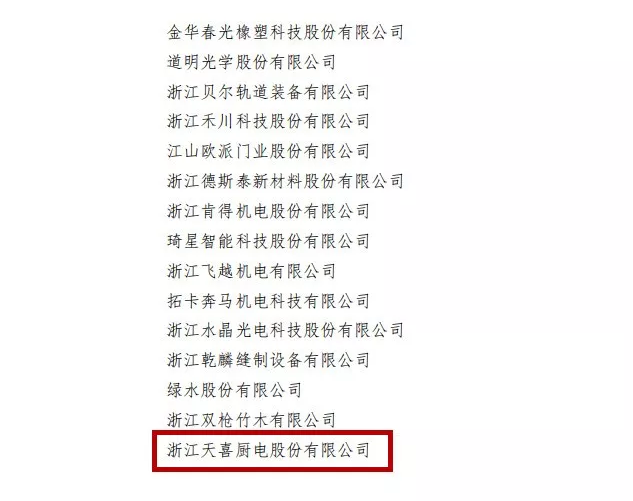 As the leader of China's high-quality kitchenware industry and the only production base of the small appliance industry chain in Lishui City, Tianxi Kitchen Appliance has always focused on the innovation and research and development of cookers and small kitchen appliances, and cooperates with COSTCO, ZP, Black, Wal-Mart, Midea, Haier And other world-renowned companies have established stable strategic alliances and cooperative relations.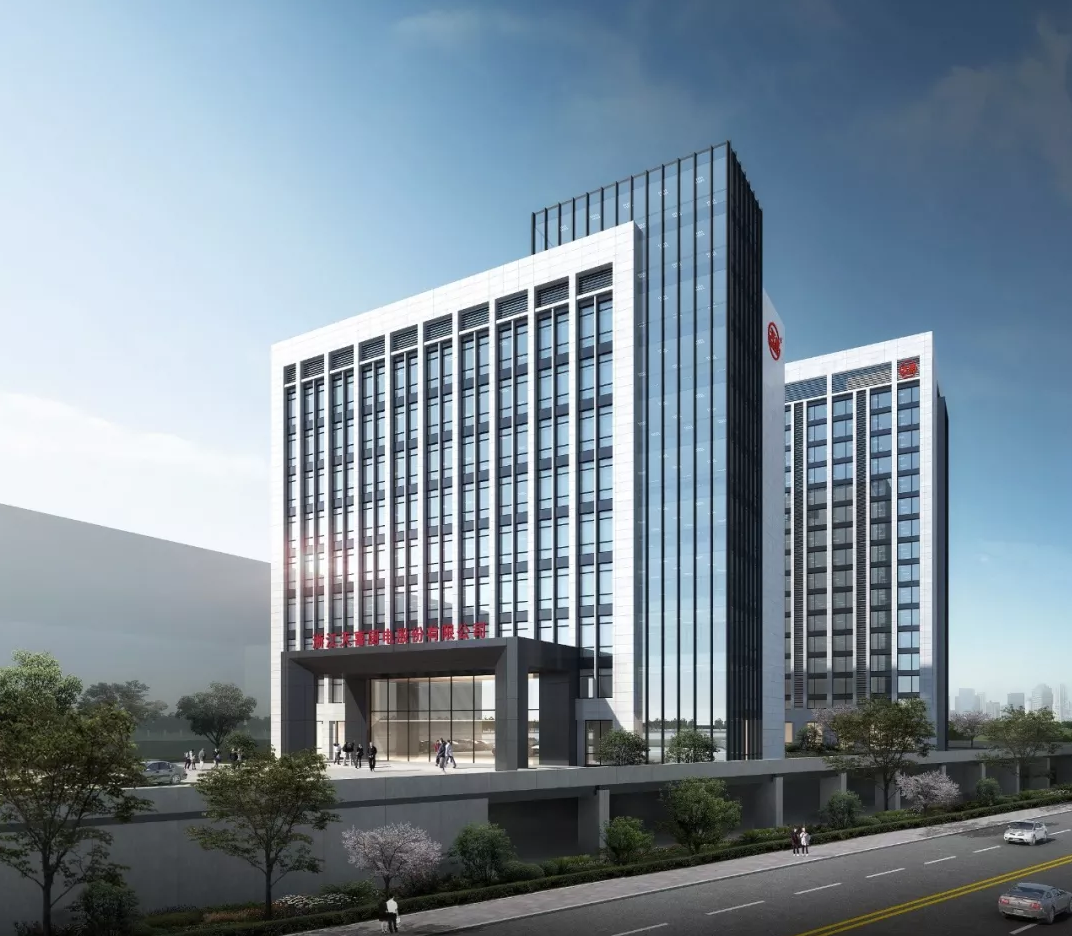 Tianxi Kitchen Electric is the largest manufacturer and exporter of domestic air fryer products, and enjoys an independent intellectual property invention patent. Among them, "Mini Air Fryer" won the 2018 China Red Star Design Award. At present, the technology of developing special-purpose and custom-made products for kitchen appliances has reached the domestic first and international advanced level.